I just saw this post didn't publish from yesterday... Sorry guys!!
Here are some pics for ya.... Missed the wiffle ball staff vs. Campers game so I have no pics of that... My phone died right before service so no pics of that...
But please make up your own captions... I am simply too tired...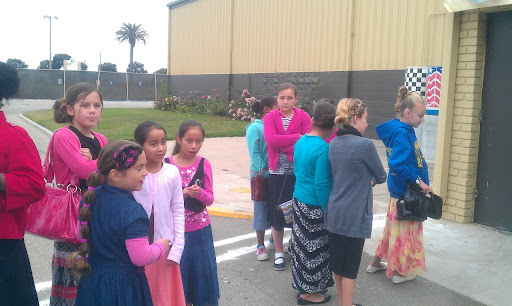 This was in line for Children's Church to start. What a great, great group of kids!!!
Especially
that little guy in front in the blue sweatshirt ;)
This was Lazarus.
More Junior girls...
More Lazarus...
Sorry about the picture quality... Must get better phone camera... One day..
Can you believe I was assigned a security guard to be with me all week at camp? I couldn't believe it!!!! Look at that handsome man!!!
This was Bob. I so wish I had gotten a picture of Bentley's face when he came down the aisle doing clean-up. HI-LA-RI-OUS!!! I wish this was a clearer picture too... but you get the idea...
My security guard again, watching his bike get stolen... And our tent neighbor- Elijah!!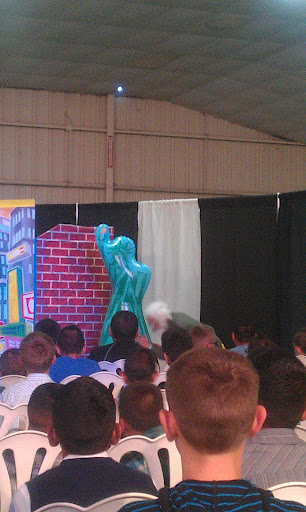 Back of Justin's head and Bob, and the statue of Liberty!
More Bob.